Our Promise to You:
The Court Above Main strives to make your event as seamless as possible. From weddings to corporate events, we help manage and coordinate the details for the big day. To ensure you have an effortless one-of-a-kind event, leave all the hard work to us. Our job is to set up and clean up, your job is to relax and enjoy!
LEARN MORE ABOUT THE COURT ABOVE MAIN WITH THIS VIDEO BY SPENCER WEAVER: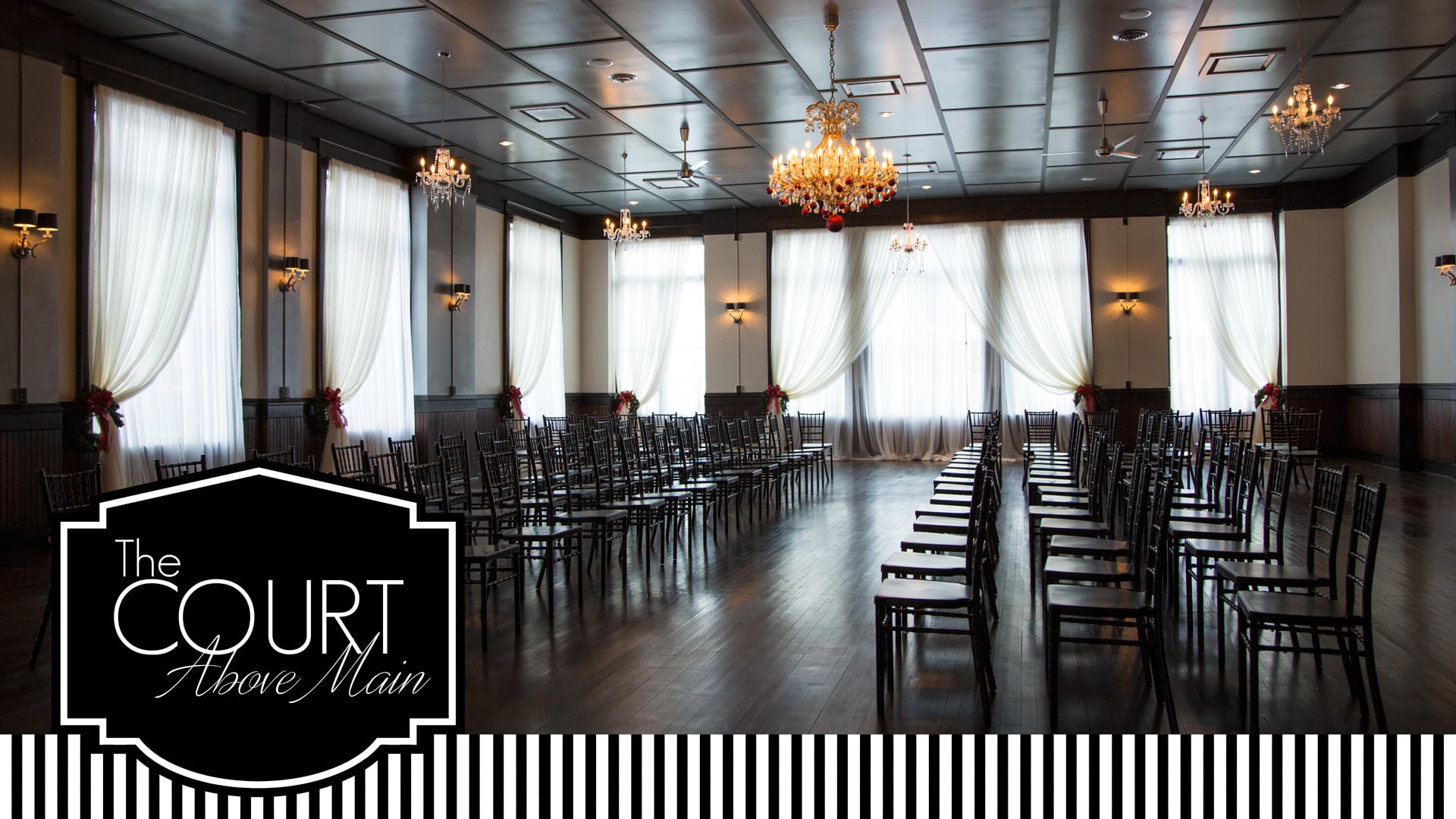 Event Coordination Manager​
Certified Wedding Planner
"I started my event coordination journey in the spring of 2018. With a background in restaurant management, I was able to take a next step with hosting and running events. I exceed in organization and being detail oriented. I love that every day and event is different and I love hearing all the great love stories.
​
Some of my guilty pleasures include coffee, my pets, playing sports, and staying in with a movie and a nice glass of wine."
Event Coordination Manager​
"I have been coordinating events since 2015 & joined The Court Above Main team at the beginning of 2022. My background is in higher education, in which I worked both in residence life and student engagement. I love planning and making lists, but my priority is learning the stories of those I work with.
​
In my free time, you can find me crafting, trying to read more books than my father-in-law, looking for the nearest mini golf course with my spouse, or snuggling my old man of a pup, Jordy."
The team at Court Above Main is truly impressive. Polite, professional, and on the ball.
We felt in good hands from our first visit all the way through Emily and Ryan's wedding
and reception. I would definitely recommend Court Above Main to anyone planning
a wedding or other special event.